Build Confidence with Debate-Led Teaching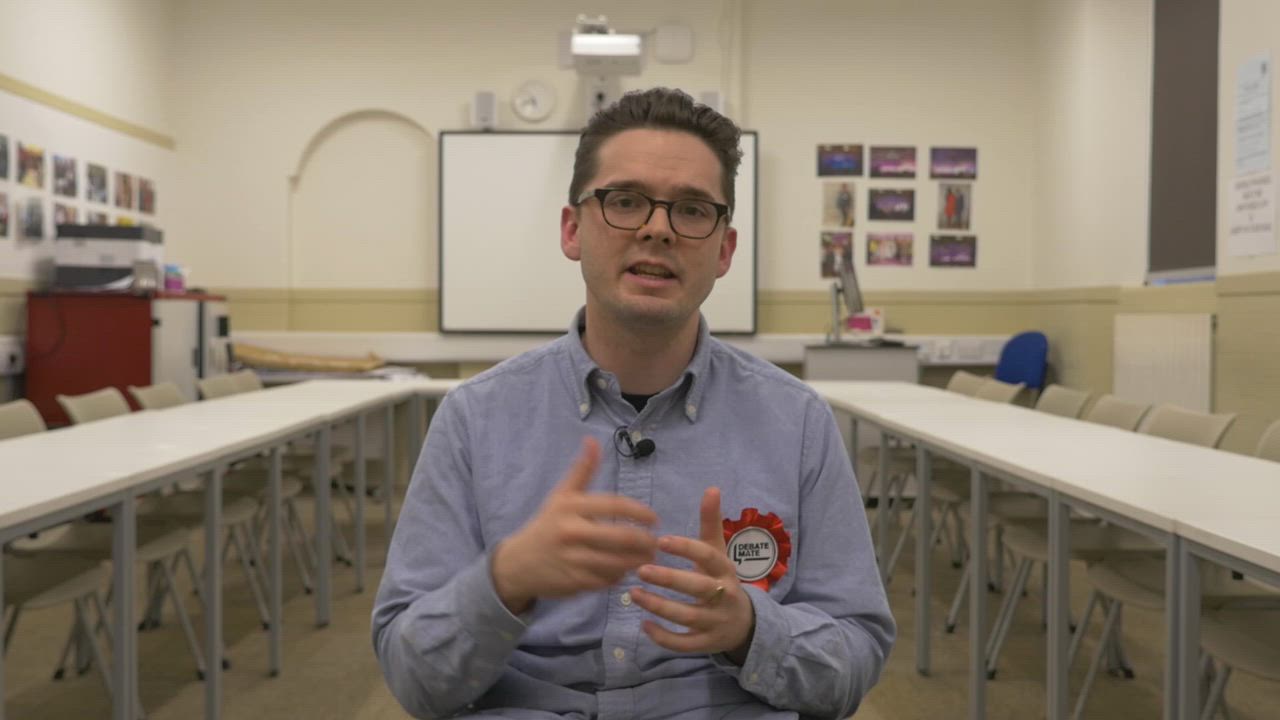 Debate Mate Online gives you world class, dialogic teaching techniques to improve student progress and develop 21st Century skills.
We provide online CPD courses, an instructional activity library and expert mentoring on how to embed debate-led teaching into your curriculum.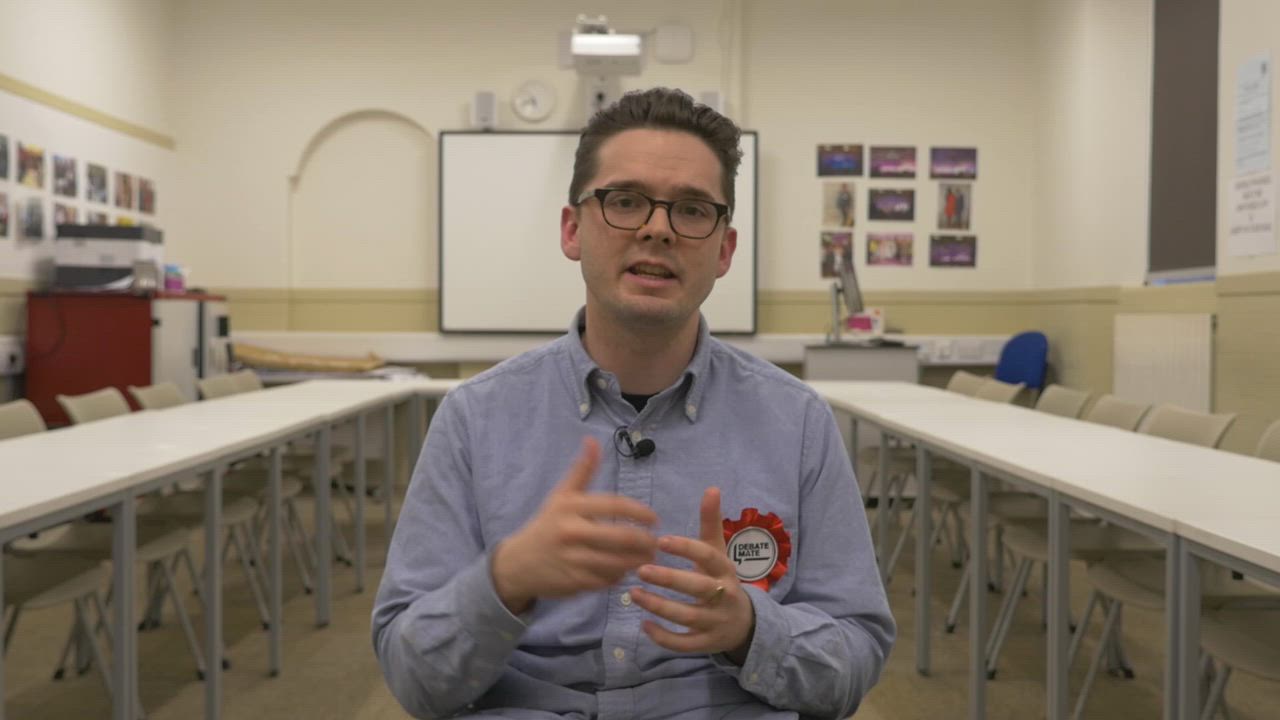 90% of teachers said that Debate Mate has accelerated their students' progress in Speaking and Listening
Book a Demonstration!
Debate Mate is transforming classrooms around the world through dialogic teaching. Book a demo today with one of our experienced team members and let us show you the power of debate-led teaching.
Book a Demo
You're in good company
Debate Mate already works with some of the most impressive schools and institutions in the world.